We're ready to grab the car keys and hit this highway with the top-down and tunes blasting into our brave new future. Of course 'Reality' will attempt to strangle that youthful spirit, as usual - yet we're still standing, but those open roads and bright horizons are calling.

However; we are also grown-up enough to see it's time to carefully consider available options. Building on the foundation of activities thus far will require very firm resolve on our core character along with a clear vision, and commitment, for our next adventures.. together.
Happy Bot Holidaze
As you may recall.. we clocked out for some quality summer surf time in June 2014, told ya not to burn the site down - but seems them black hats won, thankfully the WayBack Machine has copy of those glory days.

We went around the world like 20x over the last 5-years.. now back at the switch here and Ready to Rock!
What happened.. and more importantly, Now What? When we left MoMo was running 500 annual events, perhaps a perfect storm - multiple reasons - have led us to current state of affairs. For starters, many local chapter organizers became 'distracted' and attendees focus increasingly fragmented toward specific topics.

Of course the evolution of those two key issues was to be expected; volunteer leaders with +decade of effort will naturally move up the 'busy life' chain, and ever expanding segments of the industry created splinter groups via Meet-up (etc). While some things change, these constants remain: the 'crazy ones' always chase the edge - from Ai to xR - and our global network was built on Bringing the Community Together = Smile!

Mobility is a crucial component & keen players need trusted platforms to connect, a few quick thoughts...

When MoMo started there was no Facebook, LinkedIn or Twitter. Local volunteer groups made arrangements and announcements. Current social networks make it 'possible' for DIY organizers, a bit messy herding cats.

We propose building a 'dedicated to task' portal, with modern tools and operating logic; fast and clean like this page you are viewing now. See overview below.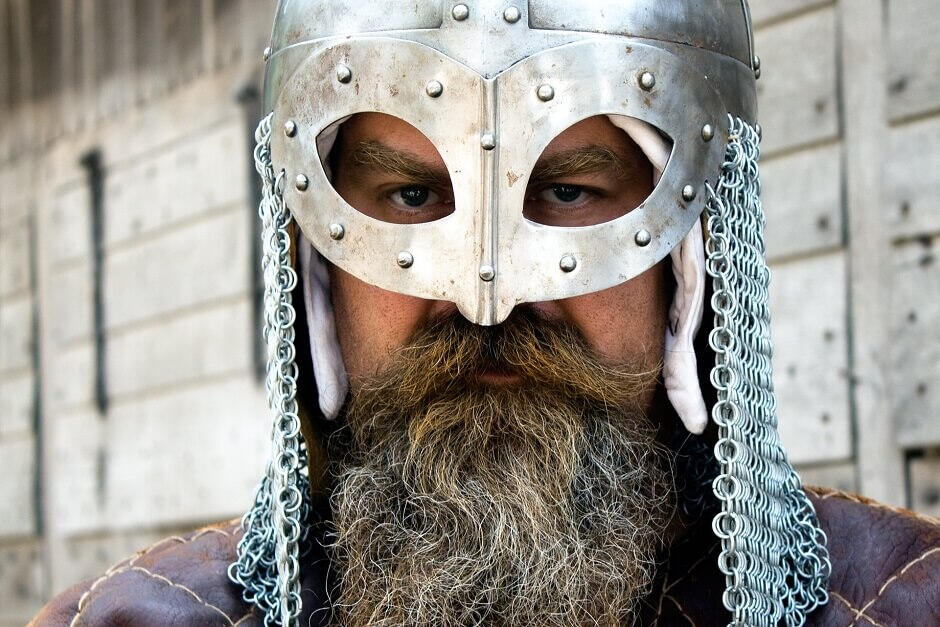 Sleek Profile
Members deserve solid modern design For Example. Purpose built, key word indexed & socially shareable. Including location, bio #skills and interest #segments, with ability to post relevant 'Ask' and 'Offer' updates.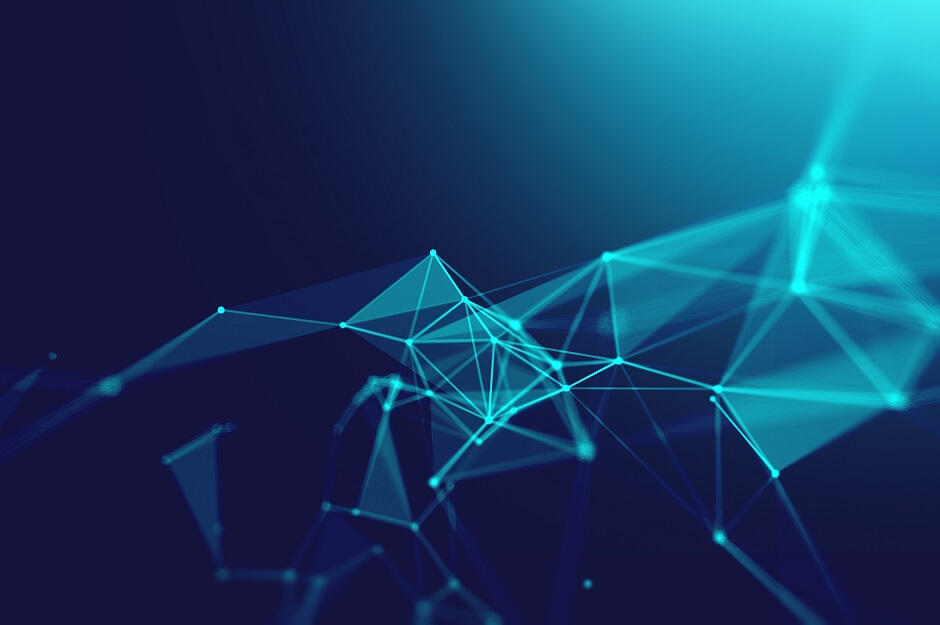 Real Contact
Awareness and discovery are good starting points, yet it's a tribe of trust which enables valuable connections. Of course most here are already 'linked' in those other places but do we really exchange there, meet new and interesting people? Suggesting.. that it could be better.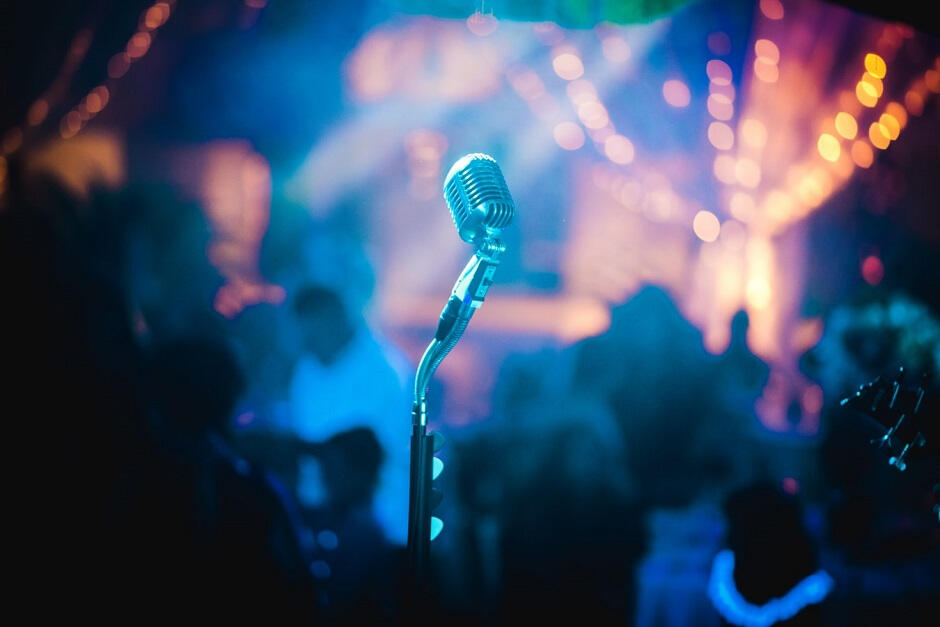 Create Events
Do you want to organize a dinner in Denver targeting distributed ledger folks or gather startups in Singapore focused on space science? We could offer listing tools and contact network to invite more relevant delegates.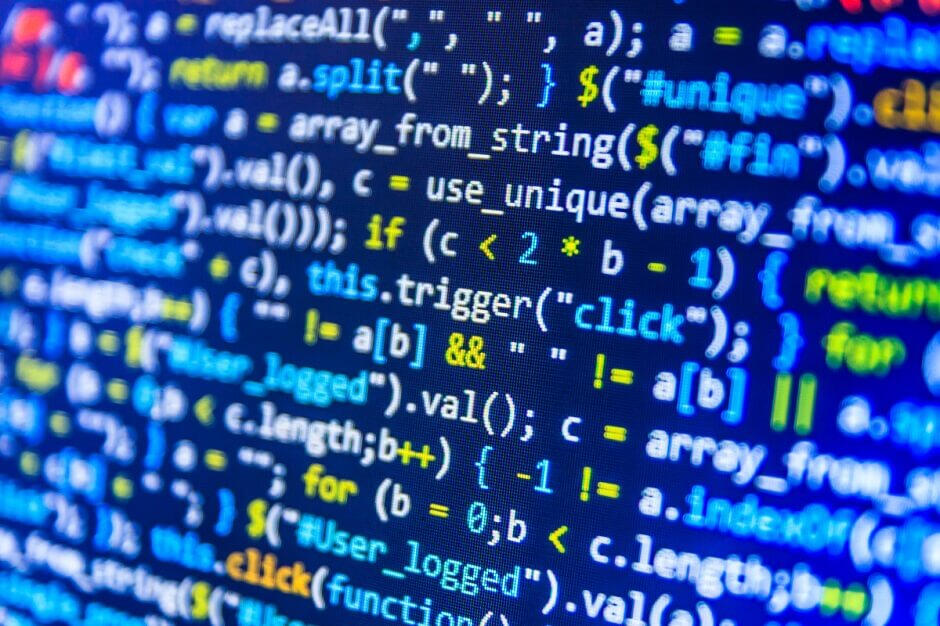 Alpha Version
Based on clear demand, with Ambassador supporters, we would love to wire together an Alpha version of the new platform. Looking forward to your Comments via form here - note our simple mission statement below.
Partnerships
Our member demographic runs across the spectrum, from Sr. executives to startups who are based from Adelaide to Zurich and dedicated to industries from banking to transportation. These are people with their own extended networks, needs and skills, looking to connect and find benefit within a wider community.

We are open to explore JV options with partners who embrace the merit of this effort and are keen to join in meaningful way. Our global member profile database represents an established opportunity to build on and the depth of this knowledge network is significant. The potential seems clear - we are standing by to discuss.
We Are
Global Citizens
Imagine..
○ Member Value
○ Partner Merit
○ Stable Models
Member Value
Discovery and Distribution:
Clients - Vendors - Partners
Digital Networking Platform:
Project Pitch - Exclusive Offers
Content Listing Opportunity:
Profiles - News - Create Events
Trusted Connections:
Funding - Hiring - Mentors
Partner Merit
Community Supporters:
Direct Communications Pipeline
Special Interest:
Target Segment Group Members
Advance Access:
Market Shifts - Talented Players
Global Network:
Amazing Connections Worldwide
Stable Model
Foundation - Society:
Impact Patron Supporters
Campaign Promotions:
Digital & Physical Options
Corporate Retreats:
Project Building Challenges
Super Lean Platform:
NPO Operating Structure
Closing Points
We Have Earned Brand Reputation and Owned Network Channel Distribution
Requires New Balanced Approach For Win-Win-Win.. Honest Mutual Benefit
Confirm True Community Demand and Develop the Alpha Platform Version
Building Our Future Together.. Smile!
©2020 - all rights reserved - mobikyo